DREAMY BATHROOMS & KITCHEN IDEAS
READ THIS BLOG SECTION TO GET IDEAS AND TIPS FOR YOUR HOME
With the highest quality kitchen and bathroom fixtures and fittings available, xTWOstore Ireland is the leading provider in Ireland. While we understand your bathing and cooking space needs, we also care about how you plan to decorate, upgrade, and maintain your home. We carry brands like GROHE, Villeroy & Boch, Geberit, DURAVIT, Dornbracht, AXOR, etc. To help you make the right choice and maintain the installed fittings, we discuss and share several handy tips, trivia, tricks, and DIY tips on this blog page.
Featured Snippet: Hansgrohe Shower pipes are a good option to replace cumbersome shower panels. Shower pipes are much easier to install and are very much like shower panels. You can install it on the shower wall as opposed to the inside of it, saving a lot of space and, of course, the hassle.
Featured Snippet: A modern bathroom is no longer restricted to only bathing. Today, we use our bathrooms to relax, bathe, and rejuvenate, where bathroom accessories have a good role to play. So, if you want to invest in bathroom accessories, you need to make sure you make the best possible purchase.
Featured Snippet: The Subway 2.0 is a versatile Villeroy and Boch toilet collection that is designed to suit every bathroom layout and need. It is designed to match the interior of your bathroom and provide you with maximum hygiene.
Following a significant makeover, reducing money by cutting tap fittings may seem enticing, but be cautious. A less expensive tap might damage a kitchen design's operation and compromise its appearance. Along with its design aesthetic, the tap's features impact your kitchen's usability and delight. Select GROHE kitchen taps like GROHE Kitchen faucet wall mount to enhance your spaces.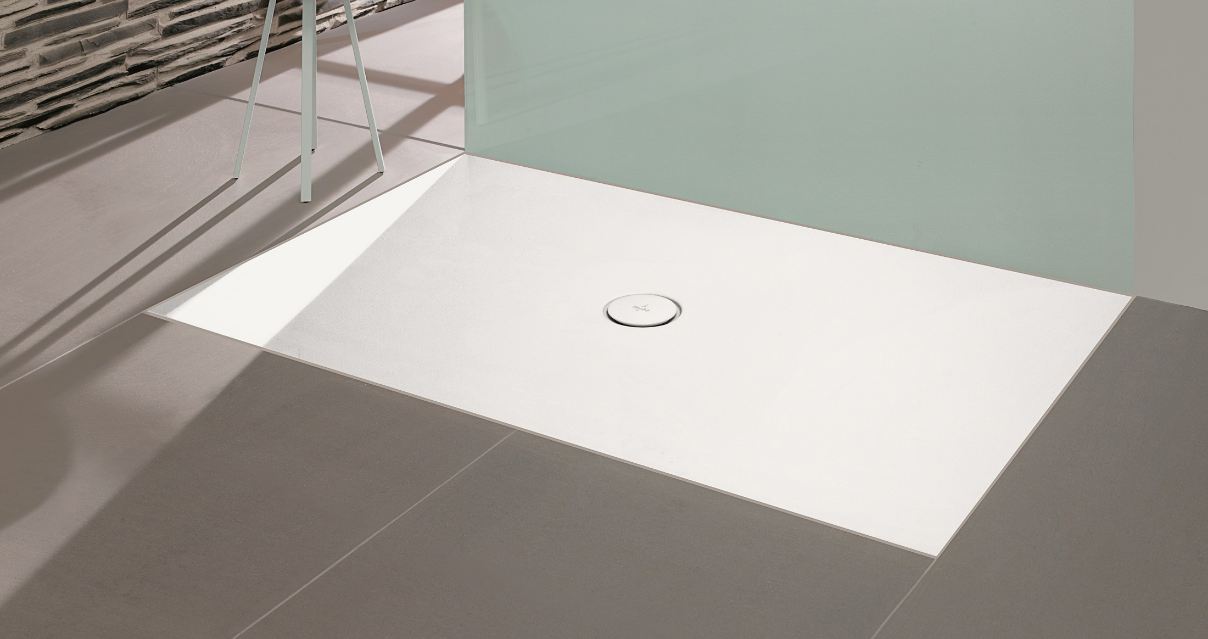 Shower trays must be picked to blend harmoniously into the bathroom design because they have evolved into accurate design accessories. Dimensions, textures, colours, and patterns should all be properly examined because the varieties that are currently on the market will blend in beautifully with any modern bathroom. First, however, let's focus on how to pick the best shower trays ireland—what tray you select based on size, kind of material, and colour.
Delicious, mouthwatering cuisine is prepared in the kitchen and presented with care. It deserves the best since it binds people together and creates enduring experiences. Use the finest Ireland kitchen accessories to customize your space. Although kitchen sinks Ireland and kitchen taps are necessary for the kitchen, kitchen accessories finish the design. It enhances the equipment's usability whilst adding some personality to the room. You can choose from some of the top kitchen items at xTWOstore. For information about product upgrades and special promotions, check back frequently.
The most important part of any kitchen is the kitchen sink, followed by the delicious food that you prepare. If you love cooking, you will probably also spend some time cleaning the dishes. The amount of dirty dishes, pots, and other utensils that sit in your kitchen sink definitely affects your mood. Which is why a proper and good-quality kitchen sink tap is something you should invest in.
Among the huge collection of kitchen sink taps that you will find in the market, GROHE has some of the best models and features to offer when it comes to faucets for kitchen sinks. In this blog, we shall be identifying some of the best advantages of the GROHE SmartControl kitchen sink faucets.
One space in your house that deserves decor consideration is the bathroom. It is, after all, the only place where you can completely relax and regenerate. You may prevent your bathroom from looking boring by including the appropriate bathroom décor accessories. Also add bathroom cabinets for creating an ample amount of bathroom storage. So, while choosing accessories to improve the appearance of your bathroom, be cautious and wise in your choice at the bathroom showrooms dublin.
What makes Duravit toilets an elite product?
An open rim, creative water movement, and efficient drainage Duravit has all the features that customers look for in a toilet, including ones that are simple to clean, safe, and equipped with a spray feature for optimal convenience.
With the low flushing quantity, simple-to-maintain Duravit toilets are efficient even when using just 4.5 litres of water, which can obtain optimal cleansing requirements. The bowl is also relatively simple to clean, significantly reducing maintenance efforts, owing to the broad, easy-to-access rim section.
The toilet is even simpler to maintain thanks to the tested WonderGliss coating. Limescale and grime have no opportunity due to the additional layer that is blended into ceramics; residues cannot stick, and thus, the dirt is more quickly washed out with water.
A kitchen is where a family spends most of the time, and the kitchen sink is at the centre of this space. Therefore, the kitchen sink must be equipped with the best hygienic technology and functional design. Furthermore, you must have a hassle-free experience while cooking or washing your dishes, as this space indirectly affects your mood. And the best brand of kitchen sinks for this job is the GROHE kitchen sinks Ireland. Their unique design and functionality are incomparable and can be used in any customised kitchen interior.